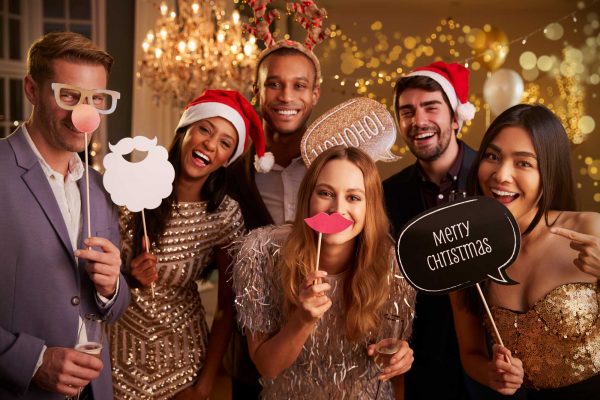 Christmas Party Nights 2018
Enjoy a sumptuous three-course Christmas meal then dance the night away in stunning festive surroundings. Arrive at Aldwickbury Park through a snowy entrance and be welcomed into a white Christmas world, with casino tables, photo stations and more. Choose from White Christmas or Gatsby themed party nights!
From £39 per person.