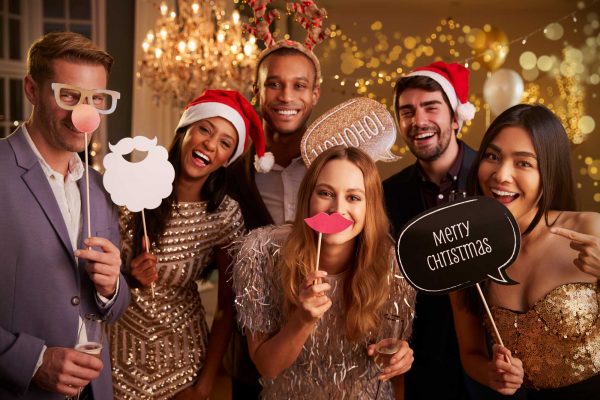 Christmas Party Nights
Enjoy a sumptuous three-course Christmas meal then dance the night away in stunning festive surroundings. Arrive at Aldwickbury Park through a snowy entrance and be welcomed into a white Christmas world, with casino tables, photo stations and more.
From £39 per person.
There is a FREE drinks voucher per person PLUS if you want to pre-order drinks for the night, you can save 10%.
Call us today on 01582 760112 or complete the form below and we will be in touch to plan your perfect party night.