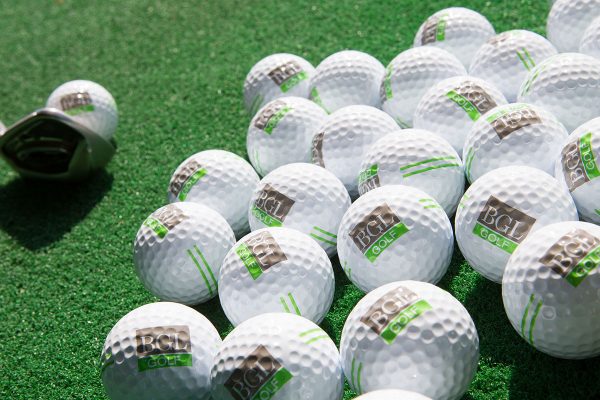 Delivering Quality, Service and Value
We understand that your leisure time is precious. That's why at BGL Golf we strive to deliver the best quality, service and value in everything we do. When you visit one of our venues we want you to enjoy yourself.
We pride ourselves on providing quality golf courses, maintained in a sustainable and environmentally friendly way. Off the golf courses, we work hard with our teams to ensure you have an excellent customer experience.
BGL Golf – Great Destinations for Every Golf and Leisure Occasions.
For more information about BGL Company visit: www.bglcompany.co.uk