Shop
The Golf Shop at Aldwickbury Park Golf Club is well stocked with the latest equipment, clothing and accessories from leading brands including Ping, TaylorMade, Nike and many more. Offering expert and impartial advice from our PGA Golf Professionals, the Aldwickbury Park Golf Shop is the discerning golfer's choice when buying golf equipment.
Aldwickbury Park is part of BGL Golf, which owns 10 golf shops across the UK. Our group status allows us to bring our customers highly competitive prices.
Our Biggest Ever Sale is NOW On…with massive savings across clothing, footwear and equipment!
Visit the shop today or call us for more information
Opening Times:
April – September: 7am – 7pm
October – March: 7:15am – 5pm
Golf Clothing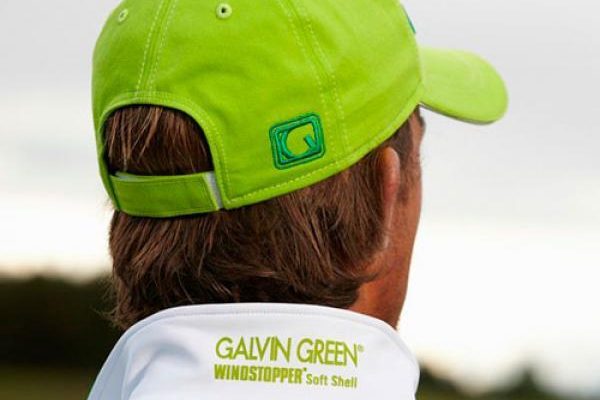 Men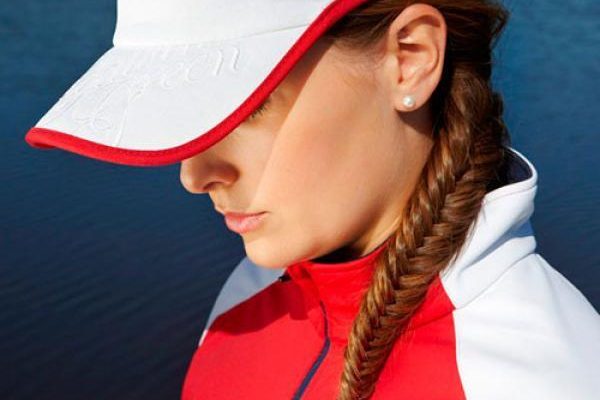 Women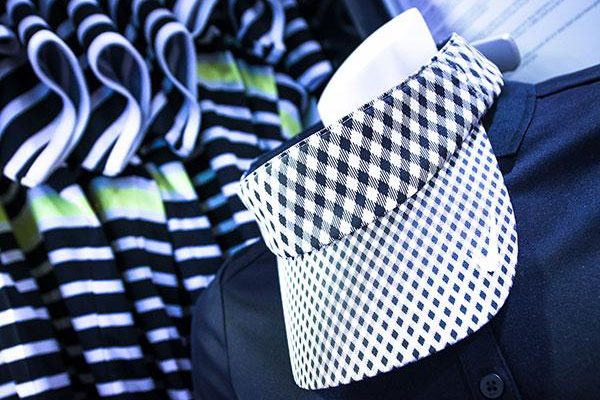 Juniors
Aldwickbury Park's Shop boasts a fantastic range of clothing from all the leading brands such as Footjoy, Nike, Oscar Jacobson, JRB, PING and many more. The choice is as varied as it is impressive. In case we don't have what you are looking for, we offer an ordering service.
Visit us today to try out our collections, for men, women and juniors.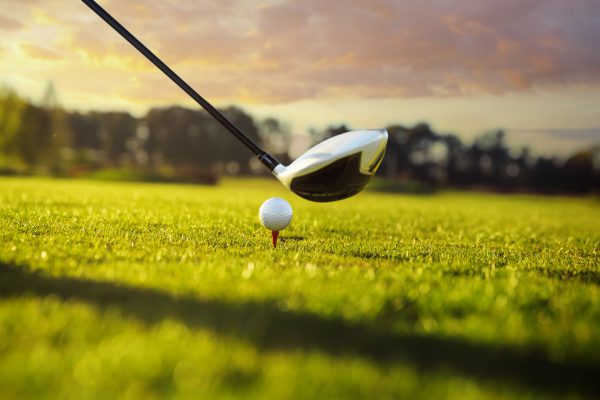 Expert Advice
Aldwickbury Park offers a unique custom fitting service allowing golfers of all abilities to improve their game by fitting golf equipment to their individual swing and set up. Our custom fitting bay produces equipment customised for shaft type, length, lie angle, loft and grips based on the recommendations of our PGA Professionals. We offer unbiased advice from our golf professionals when searching for the new golf equipment you want, along with a selection of demo clubs to 'try before you buy'.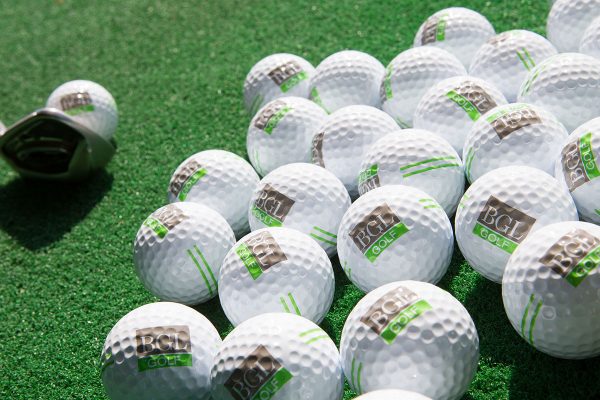 Golf Equipment Hire
At Aldwickbury Park we have a selection of golf equipment and golf buggies available to hire during your visit, including golf clubs, trolleys, electric trolleys and golf buggies.
Golf clubs from: £20
Pull Trolley from £2
Electric Trolley: from £5
Buggies from: £13
To book equipment call the golf shop on 01582 760112