Celebration of Life
Our compassionate team will be on hand every step of the way to help you through this difficult time. Aldwickbury Park Golf Club offers a peaceful and tranquil setting for both small intimate gatherings and larger funeral receptions for up to 200 guests. The Club is ideally located following services at Luton or West Herts (Garston) crematorium, Westfield Road Cemetery and a number of local churches including All Saints and Southdown.
From planning the celebration of life to the day itself, we're ready to offer our guidance and support in any way we can.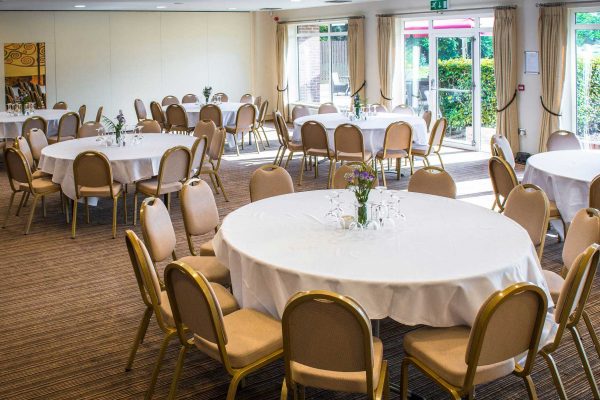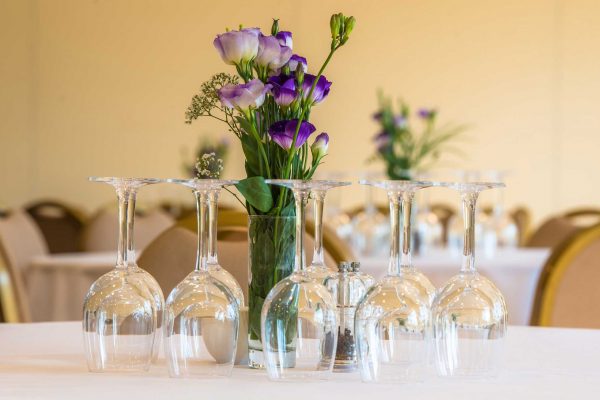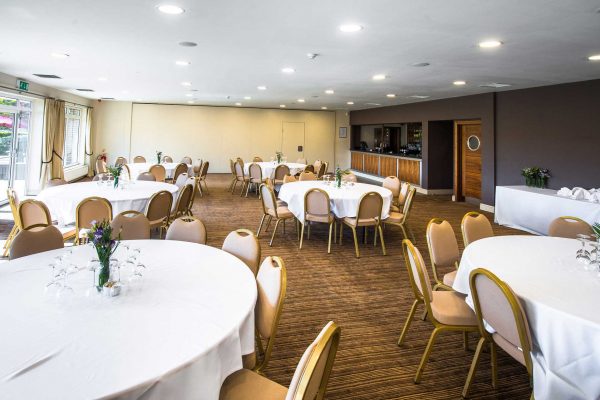 The calm and peaceful surroundings of the Fenwick-Ames suite provide a lovely environment to be with family and friends. Our private suite is perfect for funeral or remembrance receptions, with its own entrance, washrooms and bar. The whole suite can accommodate up to 250 guests for a funeral reception and can also be separated into smaller spaces, ideal for more intimate gatherings.
The Suite's high sloping ceilings and feature windows create a feeling of spaciousness, and beautiful views over the golf course and lake can be enjoyed from all corners of the room.
The Fenwick-Ames Suite is named after two characters of historical local importance. Charles Richard Fenwick, born in 1822, was a local gentleman and Magistrate for the County of Herts and Liberty of St Albans. In 1871, Fenwick had a splendid 25-bedroom house built, known as 'High Firs'. This is now Aldwickbury School, which is situated adjacent to Aldwickbury Park Golf Club. Lionel Ames was an influential figure within the Great Northern Railway Company, who took control of the Luton, Dunstable and Welwyn Junction Railway, which used to run alongside the 5th fairway at Aldwickbury Park Golf Club.
Capacities at a Glance
| | Dining / banqueting | reception |
| --- | --- | --- |
| Fenwick-Ames Suite & Lounge | 180 | 250 |
| Fenwick-Ames Suite | 180 | 200 |
| Fenwick Room | 120 | 150 |
| Ames Room | 60 | 100 |