Golf Lessons
Aldwickbury Park offers golfers of all ages and abilities expert coaching in a style adapted to suit the individual. Whether you are new to the game or an accomplished player striving to improve, our PGA team are here to help. We pride ourselves on offering the best advice in a welcoming environment, ensuring every lesson is enjoyable and rewarding.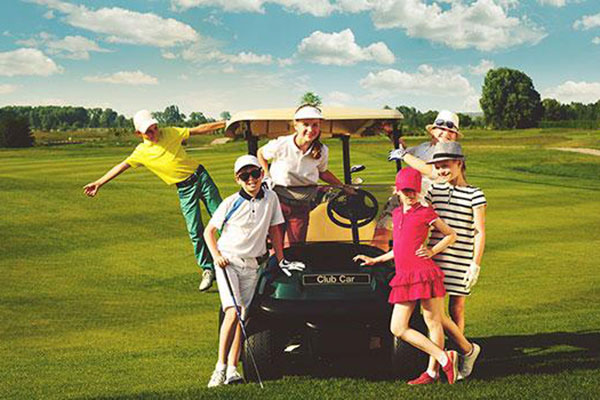 Junior Golf
The Junior Golf Academy at Aldwickbury Park has the perfect facilities to develop young players from complete beginners through to elite young players. Group lessons run throughout the week and weekends.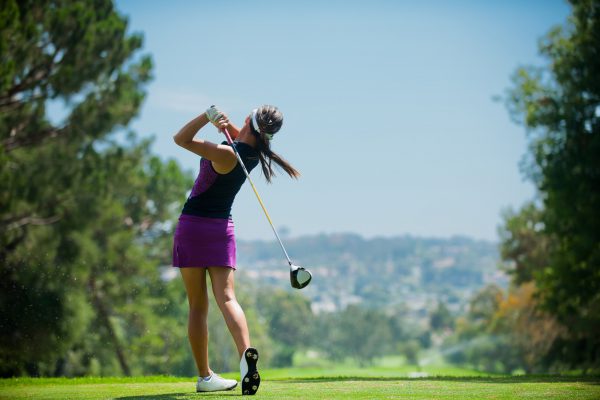 Women's Golf
Women's golf at Aldwickbury Park is all about Fun & Friends! You don't have to be a member to join in – you don't even need to own a golf club to get started!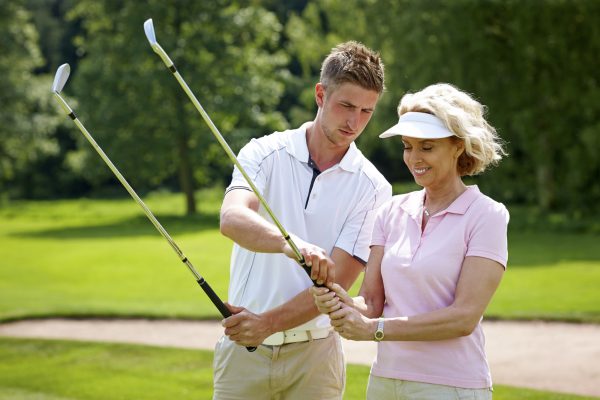 Beginners' Golf
Many beginners enjoy our group golf lessons to get them started and our flexible options make it easy to learn. However, groups are not for everyone – with individual golf coaching sessions, our friendly PGA Professionals will help you build a strong foundation for your individual game from the word go.
×
Robin Turley
PGA Golf Qualified Professional
Robin has been at Aldwickbury Park since 2005. He turned Professional in 2003 and received the Titleist Scholarship for outstanding success in the PGA Assistants' Examinations. Robin is a very patient coach and has taken many beginners on a journey to full club membership and junior golfers on to a career in Professional Golf. As well as playing golf competitively Robin also enjoys many sports and keeping active. He has completed numerous half-marathons and the London, New York and Paris Marathons.