Player Card
Sign up for the BGL Golf Player Card and you'll enjoy money off green fees at Aldwickbury Park and 8 other BGL Golf venues across the UK.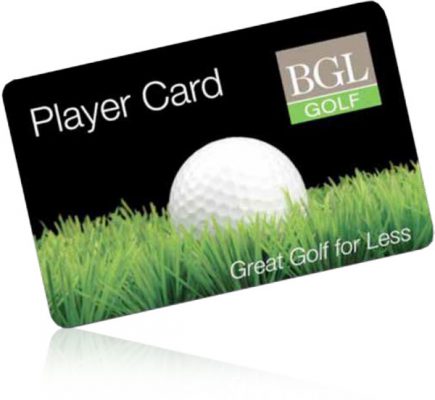 In summary, these are the benefits you receive with a BGL Player Card:
1
Savings on green fees
Up to 50% off at certain times plus extra savings when you book online.
2
Advanced tee reservations
A better choice of tee times as you can book up to 9 days ahead online and 8 days ahead by telephone.
3
Seasonal offers and promotions
These include fantastic off-peak rates